9 Magic Texts No Man Can Resist
Here is a list of 9 Magic Texts if you send your man he won't be able to resist it.
Consider these texts as the collection of arrows in the quiver. Once you shoot the arrow, it will not miss its target, meaning once you choose to send any of these text messages to him, he will not be able to resist and will fall for you all over again.
9 Magic Texts No Man Can Resist
All 9 text messages are designed for different situations. Use these weapons to make him completely yours.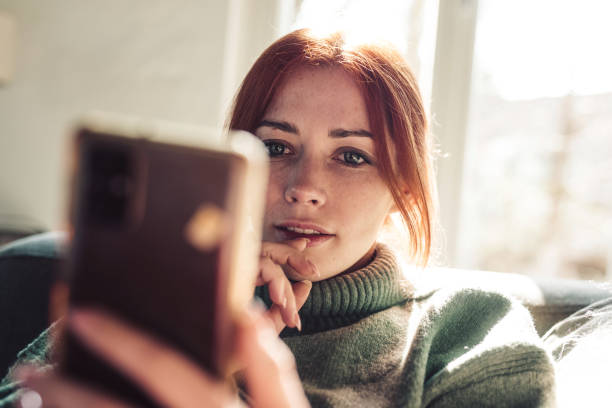 "I want to be in your lap right now".
When he asks, "What are you up to". Just reply, " I am about to go for a shower. Would you love to join ?".
Send a picture of you wearing the latest dress you bought.
"I would love to go on a date with you."
"My parents aren't there at my place, could you come over".
"I am not sure if we can take this friendship ahead". Just send this without any explanation, and he, out of curiosity, will text back.
"This shirt would look hot on you".
"Imagine me and tell me about the best part of my body".
"I saw you in my wild dream".
Related read: 169 Texts That Makes Any Man Obsess Over You!
Need personal help? Chat with a relationship expert FREE to get started!